The Marco Island Fire Rescue Foundation resumed its annual in-person meeting for department members and staff on Friday, May 20, at the Island Country Club Special Events Tent.
This highly anticipated event attracted over 100 guests, including city staff, management staff, department staff and family members of those receiving recognition and new sworn staff.
Usually, firefighter awards are presented at the annual meeting of the Fire Foundation (even if the staff has taken on these responsibilities). For more than two and a half years, this public recognition of firefighters has been delayed by the pandemic.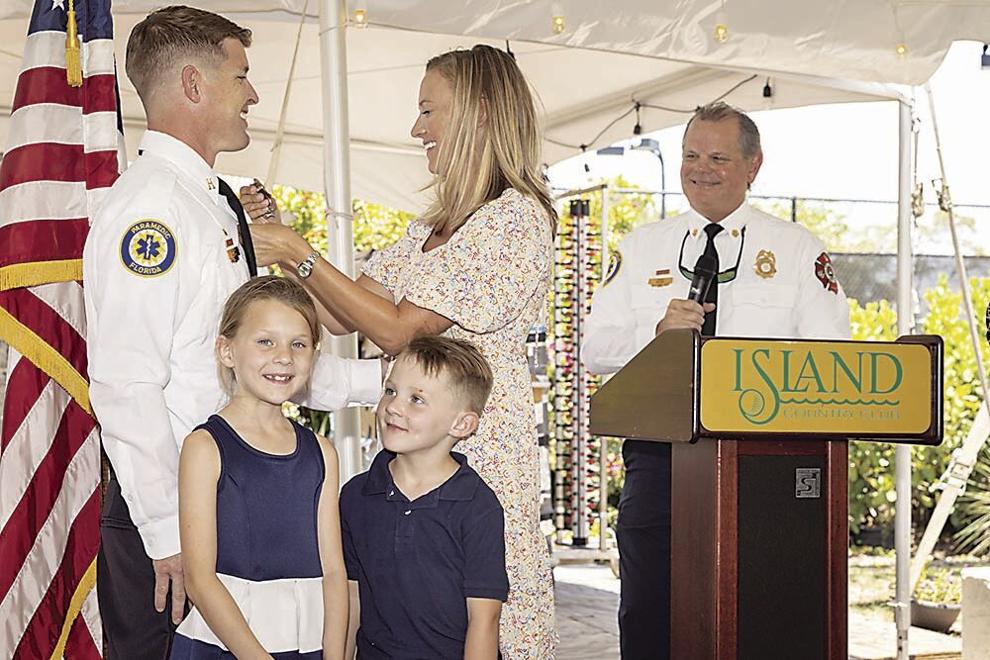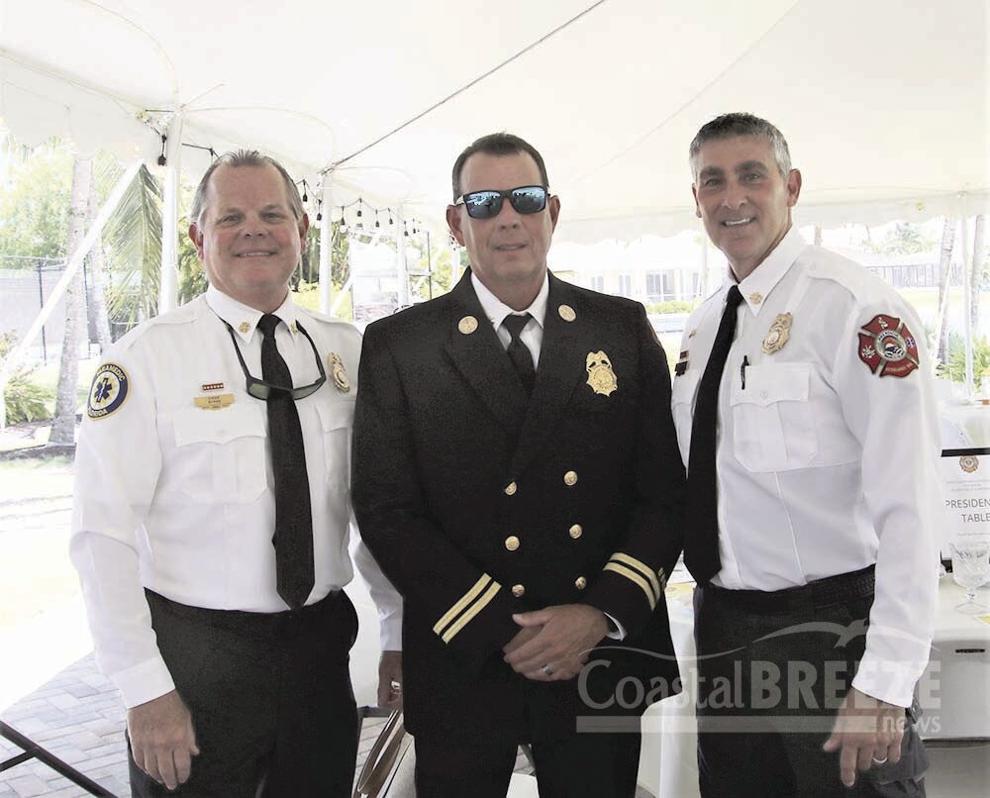 Fire Foundation President Dianna Dohm welcomed participants and their families. Promotions have been announced for Battalion Commander Leo Rodriguez, Captain Patrick O'Gorman, Captain Chris Bowden and Lieutenant Sergio Deleon.
Another lunchtime highlight was the announcement of Deputy Chief David Batiato as Firefighter of the Year, an award presented by the Fire Rescue Foundation.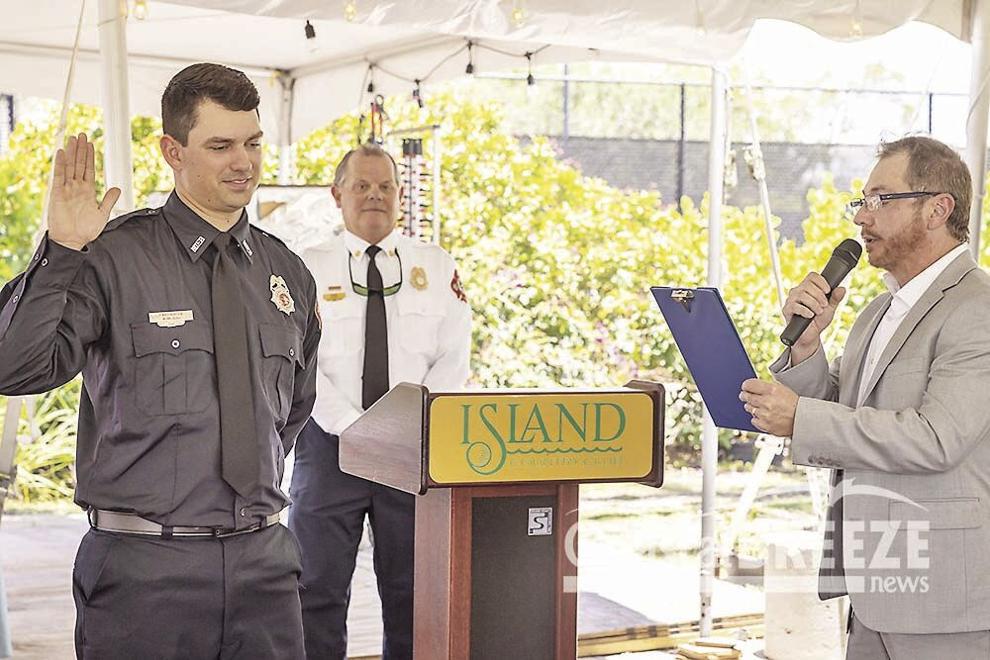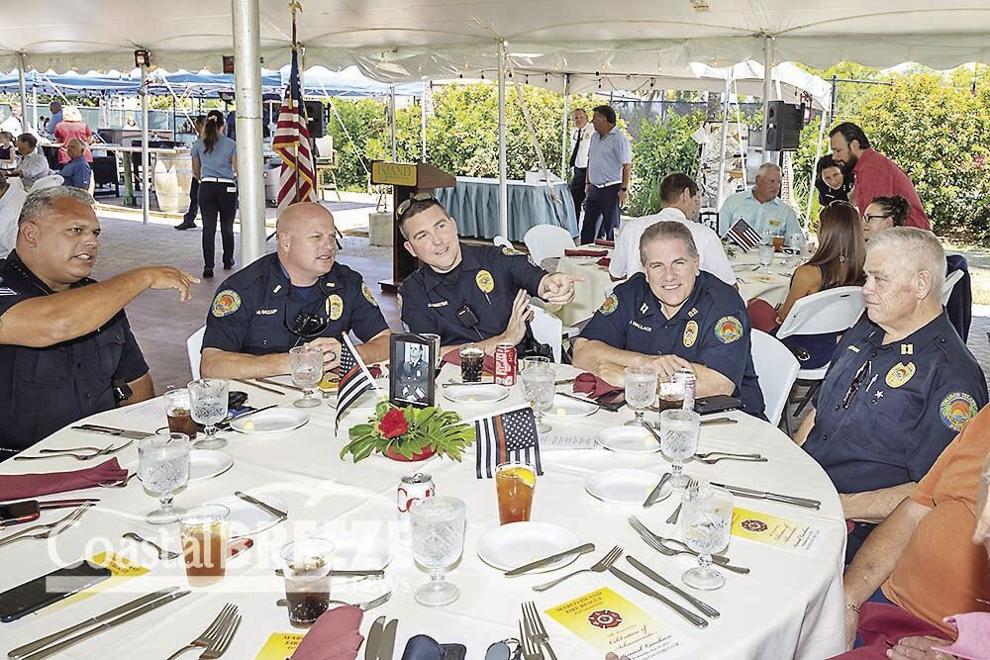 David Batiato is known as a professional who avoids the limelight and advocates teamwork among firefighters. In his 31 years in the ministry, he has been humbled by his own accomplishments, which are many.
From an early age, Batiato knew that the fire department would be a part of his life, although he did not immediately pursue it. After earning a Bachelor of Science in Business Administration and a short stint in the business world, he realized his dream of becoming a firefighter.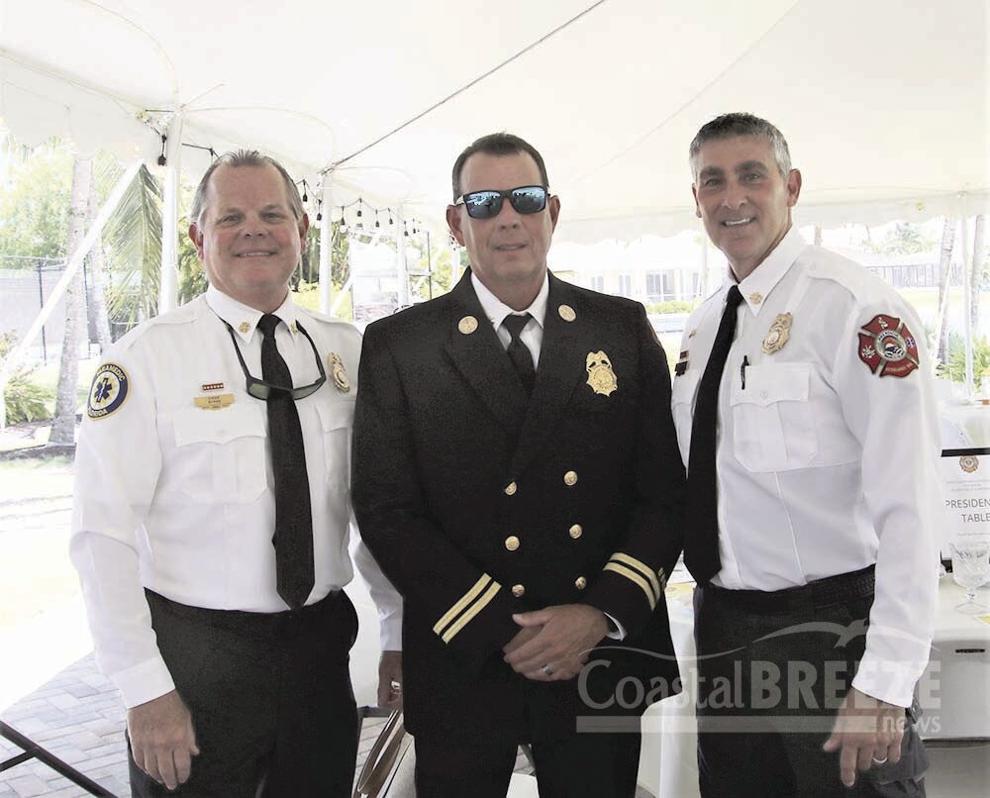 In 1991, Batiato walked through the doors of Marco Island Fire Department Headquarters, which at the time was located on South Barfield Drive beyond the Publix Mall. It was at this station, and the other small one-bay building on East Elkcam Circle, that Batiato began his 31-year career in one of the most dangerous and difficult professions in the country.
For the past two and a half years, Batiato has been tasked with responding to the city's response to the COVID-19 pandemic. Challenges included creating a plan for the city to meet the health and safety needs of its citizens, as well as how to keep city staff safe. This effort was essential to ensure that the city's vital services would continue to be provided with minimal disruption.
In typical Batiato fashion, he spoke of the "team effort" used to meet these challenges, highlighting the cooperation that was needed, not only during the COVID-19 response, but the many other challenges the department faced. faced over the course of his 31 years.
"We overcame a number of challenges over the years, but because we worked together, understanding the importance of collaborative effort and solidarity among everyone involved, we were really able to make a difference to the community," Batiato said.
For more information about the Marco Island Fire Rescue Foundation, visit marcoislandfirerescuefoundation.com.